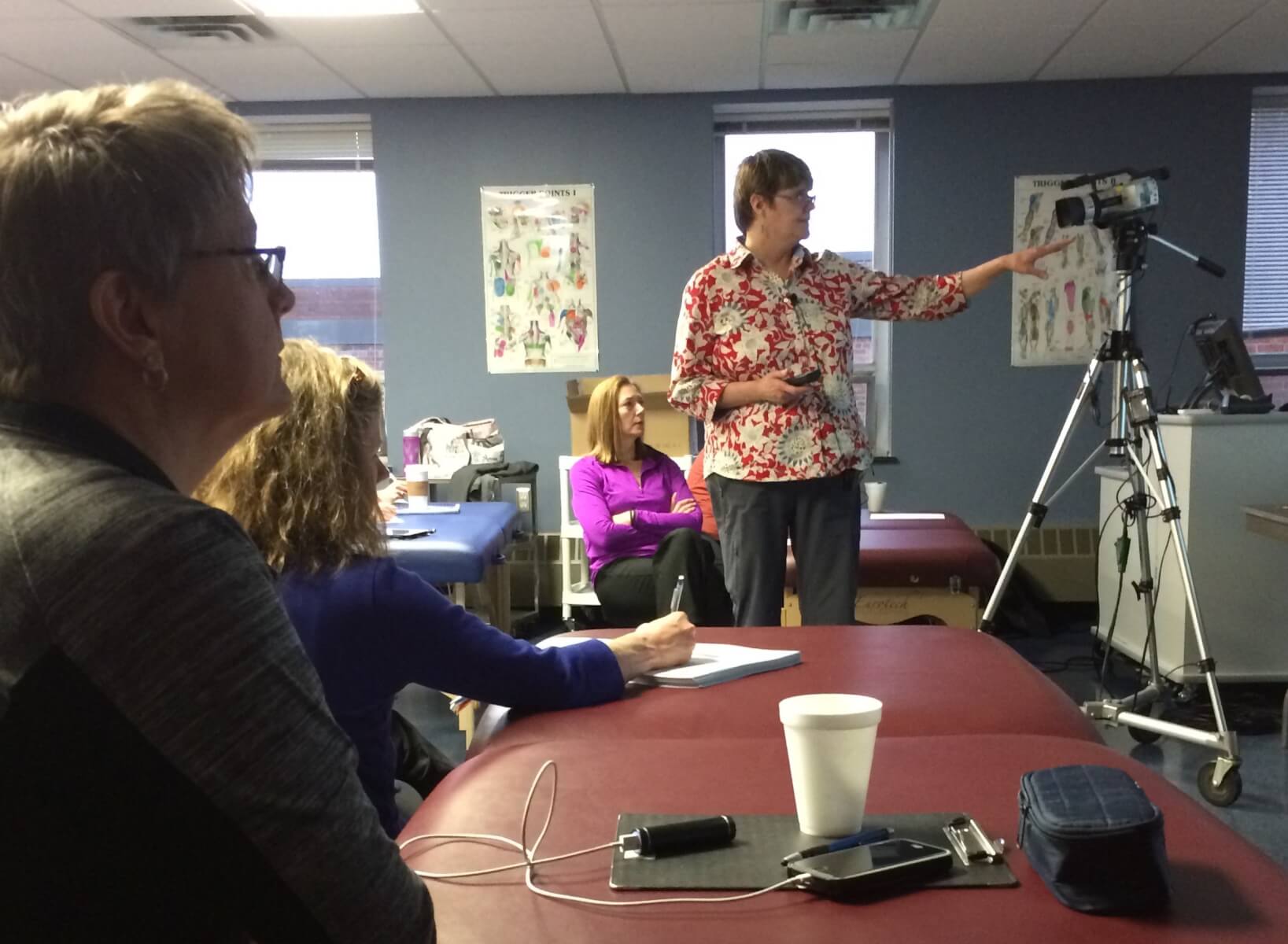 All Recognized Education Provider Organizations have been approved as Foundational Course providers. Many REP Orgs also offer Supplemental Courses relevant to the field of oncology massage. These supplemental courses will be an integral part of qualifying to obtain the upcoming S4OM Certificate of Advanced Training.
Examples of supplemental courses include:
Advanced Oncology Massage courses (Pediatric, Neuro Oncology, etc)
End of life care
Hospital training
Online mentoring
Aromatherapy for cancer patients
Scar tissue manipulation
Classes vary in length and are delivered via multiple mediums.
Supplemental Course Schedule: