Spotlight on an S4OM REP Organization
Phoenix College…in the heart of Phoenix, Arizona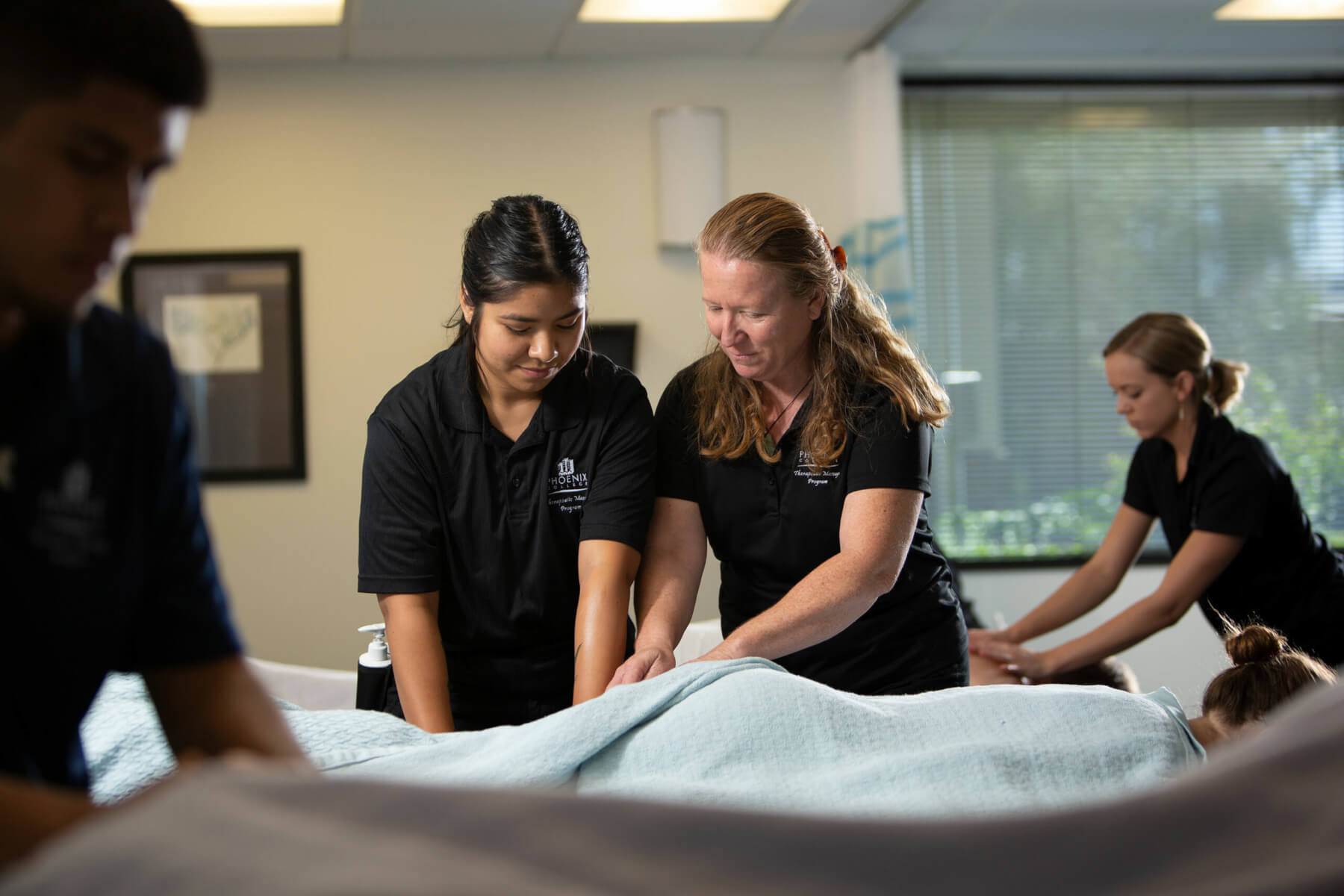 Phoenix College (part of the Maricopa County Community College District) Phoenix College has been providing massage therapy education for 20+ years. The College is proud to offer massage therapy education for those wishing to work with the oncology community.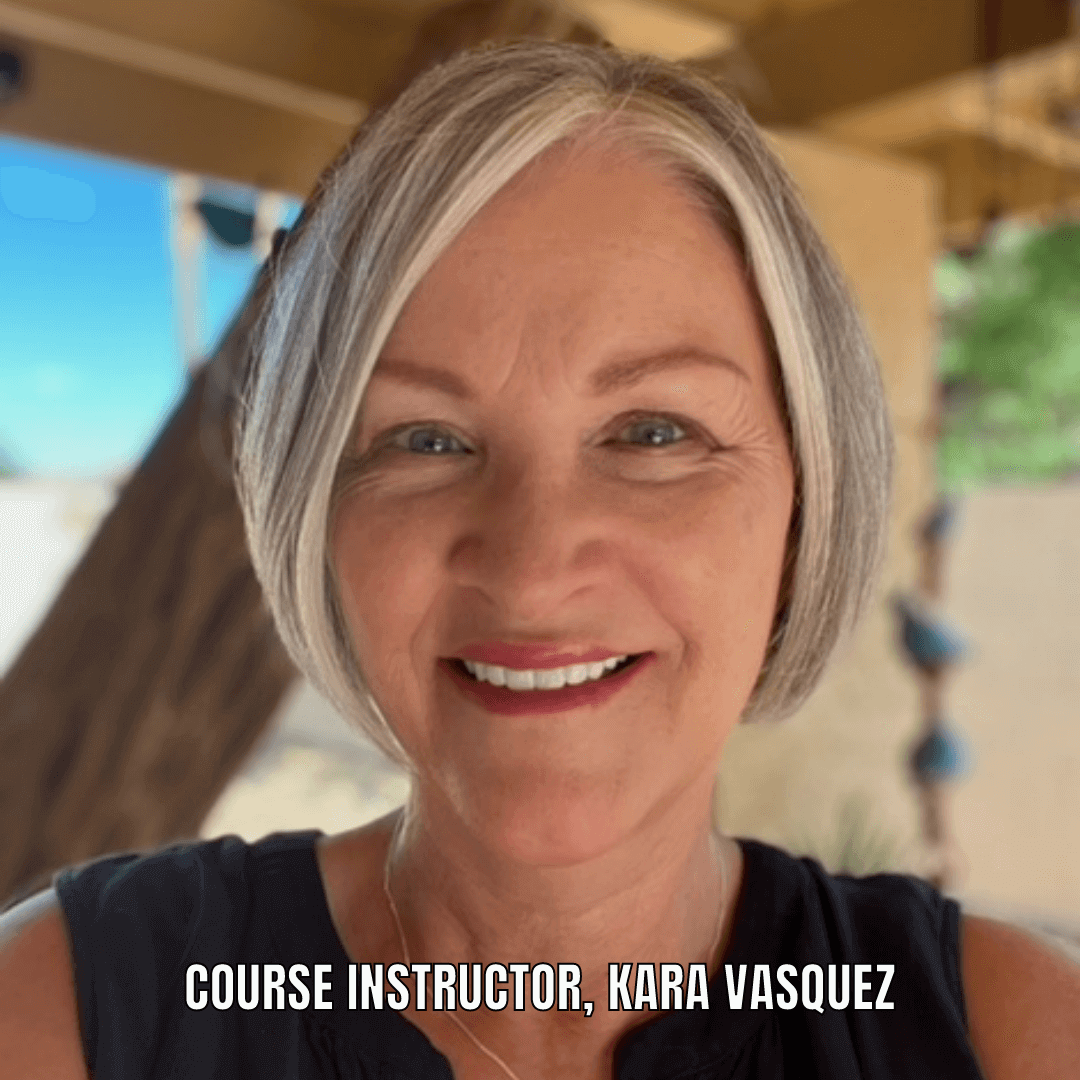 Gentle Touch for Individuals Living with Cancer provides an introduction to the various types of gentle touch techniques used with individuals who are living with cancer and their caregivers. Overview of the history of gentle touch techniques, types of cancer and current treatments. Application of techniques with children and adults includes information on positioning, indications and contraindications, and additional special techniques.
You will perform a thorough intake and massage someone who has been diagnosed with cancer. Study five weeks online to learn content, followed by hands-on learning on campus for two days from 9am-4pm.
Contact Nikki Albert for additional information, 602-285-7649. Massage Therapy | Phoenix College