Links to oncology massage-related resources.
Featured S4OM Resource

Health Equity: Awareness into Action – Part 1
 September 16, 2021
1.5 CE credits available
 Description:
Everyone deserves the opportunity to attain their full health potential. Many factors influence health equity, such as socioeconomic factors, race, gender identity, body type, age, and more. In this class we will explore what the term health equity means and, without judgment, try to become aware of what hinders our ability to give equitable care to our massage clients.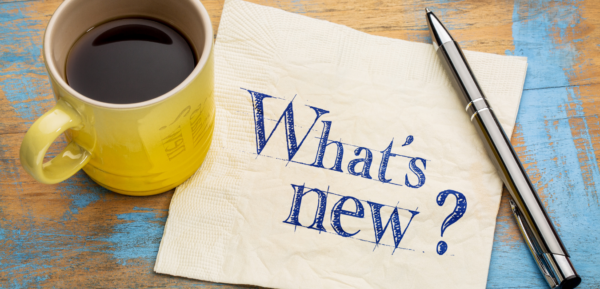 S4OM Info Links
Spotlighting our newsletter along with current news, research, and educational opportunities for our community.
LInks to S4OM Resources
Learning is not attained by chance, it must be sought for with ardor and diligence.

Abigail Adams