Information about educational opportunities like podcasts, webinars, conferences, and more.
S4OM Topics of the Day – Webinar Series
In these webinars, oncology massage therapists will have the opportunity to explore, learn about, and discuss a variety of topics.  We will be joined by compassionate, experienced colleagues and guests who care about the field of oncology massage.  You'll have the opportunity to network, learn, laugh, cry, and you'll come away with the realization that you are part of a compassionate, caring, collaborative community of professionals.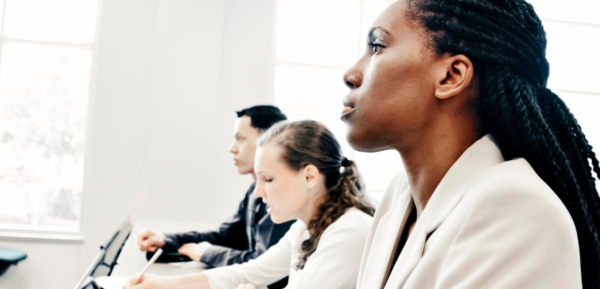 Health Equity: Awareness into Action – Part 2
November 18, 2021 07:30 PM Eastern Time
1.5 CE Credits Available
Description:
A follow up to Part 1: Awareness into Action.
Course description:
Everyone deserves equitable access to healthcare. In Part 1 of this class, the focal point was becoming aware of biases that may hinder the ability to give equitable care to massage clients. Part 2 delves into ways that therapists may transform the awareness into action. There are many ways to take action from journaling to establishing new institutional policies.
Register for Webinar
Listen to our Previous Webinars
2021 September:
Health Equity: Awareness into Action – Part 1
90 minutes
1.5 CE Credits Available.  In order to receive CE credits for attending, participants need to purchase the class in order to receive a link to the quiz .
2021 February:
Our COVID Stories
90 minutes
No CE Credits Available
2022 International Consortium on Manual Therapies (ICMT) Conference
Phoenix, Arizona – May 6-8, 2022
In person or online
The ICMT inaugural conference focuses on key topics fundamental to building a productive culture for collaboration to advance the science and practice of manual therapies. Our working groups – teams of clinical, academic, and research professionals – will have worked on these topics for two years. They are excited to present the unprecedented product of their collaborative work to you at the conference.
Check out the IMCT conference
2022 International Massage Therapy Research Conference
Alexandria, Virginia – May 16-18, 2022
The 2022 International Massage Therapy Research Conference (IMTRC), in Alexandria, Va., will provide attendees with an excellent opportunity to learn about the latest innovations while connecting with colleagues and researchers. Participants can join thought leaders in a series of fascinating presentations about the latest massage therapy research.
Check out the IMTRC Conference