S4OM, Recalibrating our Direction After COVID-19
When COVID-19 began, our interpretation of risk revolved around one thing: infection. Now, a few months later, we are realizing that there is another element of risk to consider: the risk of isolation and separation.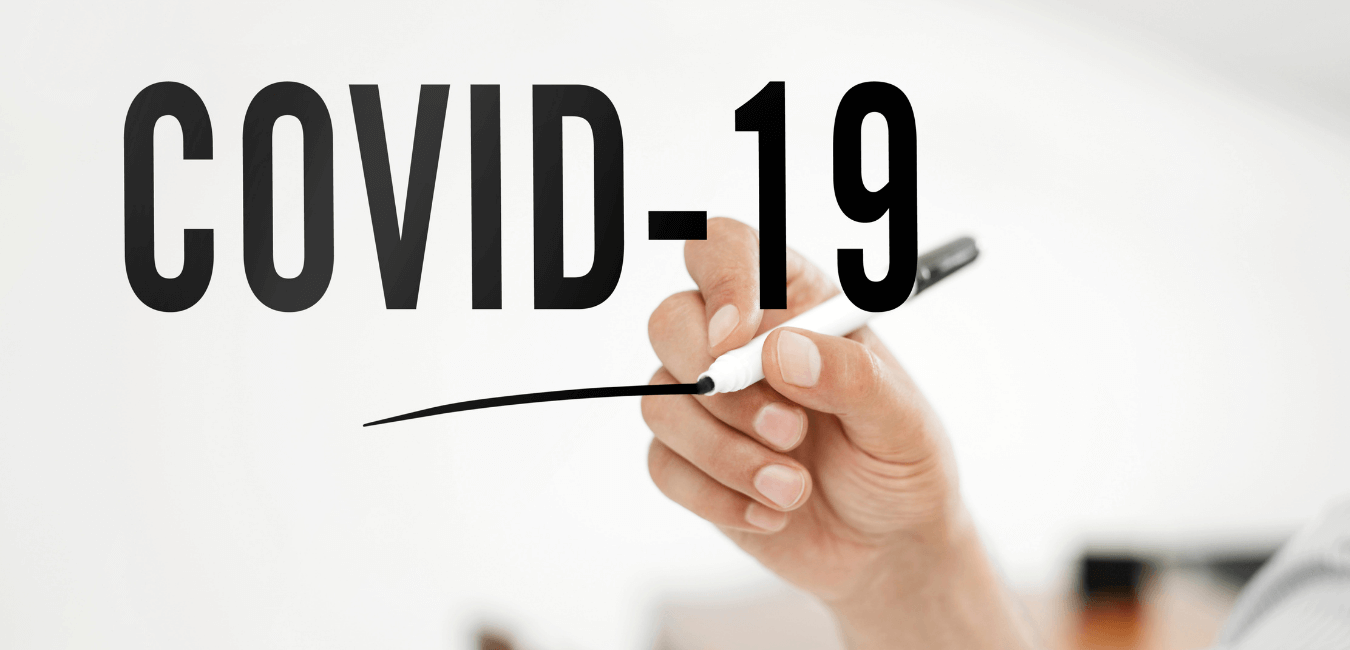 10.2020
Not only are people not receiving massage and the therapeutic presence and touch that goes with it; they are also not seeing their families, kids, or grandkids. They are avoiding going to places of worship and missing their supportive spiritual communities. They are not going to exercise classes, book clubs, and the theatre. There are so many aspects of connecting in our lives that are gone for now. The impact of this isolation and loneliness is potentially immense. People report feeling more depressed, more anxious, more hopeless, and may be experiencing more pain and other symptoms as a result. In other words, quality of life is significantly reduced as a consequence of social distancing and other COVID-prevention measures.
We are hearing stories from many perspectives: massage therapists and clients who are hyper-vigilant and prefer to wait it out; clients who are missing their massage treatments in many ways; and practitioners who are unsure about how to manage the risk/benefit ratio as they weigh all of these elements. Ultimately, decisions must be made on a case-by-case basis. Some massage therapists are rethinking their chosen profession; some have changed direction; and some are continuing in practice, albeit differently. All of these choices are valid and require patience and adaptability.
COVID-19 may go on for an indeterminate number of years, which begs the questions: How do we live our lives in a meaningful way? How do our lives include safe delivery of massage therapy? How do we balance the risk of infection with the risks of lack of touch? What are current best practices when integrating massage into a care plan in these unprecedented times?
How do we shift our understanding of the risk/benefit ratio for massage therapy? On one hand, there is a risk of infection with massage because we cannot maintain social distancing. But on the other hand, there is a biopsychosocial risk associated with isolation and lack of touch. Looking at determinants of health is a way of understanding the immune response and its relationship to social connection, touch, sleep, healthy food, physical activity, and a positive mental state. The care massage therapists provide can decrease pain, improve quality of life, improve sleep, and generally make life more bearable. Does this make us less susceptible to COVID? We do not have data to answer this question, but a holistic view of health says that all of these factors contribute to a healthy immune response.
Bottom line: we, as oncology massage therapists, must consider many variables as we navigate this complicated moment in time. We are contending not only with a global pandemic, but with financial hardship, the surfacing of racial bias, and civil unrest. It is more important than ever that we listen deeply to our clients, keep our hearts open, and shift our gaze away from the crises and back to each other.
We plan to explore the following questions over the next few months:
How can S4OM support our members and community as they navigate these moments in time?
How will oncology massage evolve due to this pandemic?
How does oncology massage education adapt to these times?
What is the role of S4OM in this confounding time? How do we hold space for one another in a deep and meaningful way?
Our focus
S4OM is here to support our community. The following resources are intended to assist in adapting best practices during this pandemic, keeping in mind that this is a moving target. Clients, practitioners, and educators should interpret this information with consideration for their personal circumstances, state or local requirements, and the ever-evolving scientific data.
Suggested Resources – Science & Regulatory
Centers for Disease Control and Prevention. Get the Facts about Coronavirus (COVID-19), 2020, https://www.cdc.gov/coronavirus/2019-ncov/index.html?CDC_AA_refVal=https%3A%2F%2Fwww.cdc.gov%2Fcoronavirus%2Findex.html
Suggested Resource – Massage Practice & Education
 ABMP, COVID-19 Updates for the Massage Profession https://www.abmp.com/covid-updates
AFMTE, COVID-19 Resources for Massage Therapy Educators, https://www.afmte.org/covid19/
AMTA, COVID-19 Resources for Massage Therapists, https://www.amtamassage.org/about/news/covid-19-resources-for-massage-therapists/
Massage and Bodywork Guidelines for Practice with COVID-19 Considerations, Federation of State Massage Therapy Boards, 2020, https://www.fsmtb.org/media/2319/fsmtb20200519guidelinesforpracticecovid-19.pdf
Massage Magazine, Coronavirus (COVID-19), https://www.massagemag.com/coronavirus/
Massage Mastery Online, Preventing Disease Transmission in a Massage Practice, https://massagemastery.online/buy-preventing-disease-transmission-textbook/
Massage Therapy Foundation, COVID-19 Information, https://massagetherapyfoundation.org/covid19/
NCBTMB COVID-19 Updates & Official Statements, https://www.ncbtmb.org/recommendations-amid-covid-19-concerns/
Ruth Werner, Massage Therapy and COVID-19, http://ruthwerner.com/massage-therapy-and-covid-19/
Allissa Haines and Michael Reynolds, Financially Surviving COVID-19, https://www.abmp.com/updates/blog-posts/financially-surviving-covid-19
 Suggested Resources – S4OM Recognized Education Providers
 Suggested Resources – Social Media