Welcome to Our New Website!   The Society for Oncology Massage (S4OM) is an international alliance of educators, massage therapy practitioners, advocates, and affiliate organizations who share the common vision and goal of supporting our cancer community.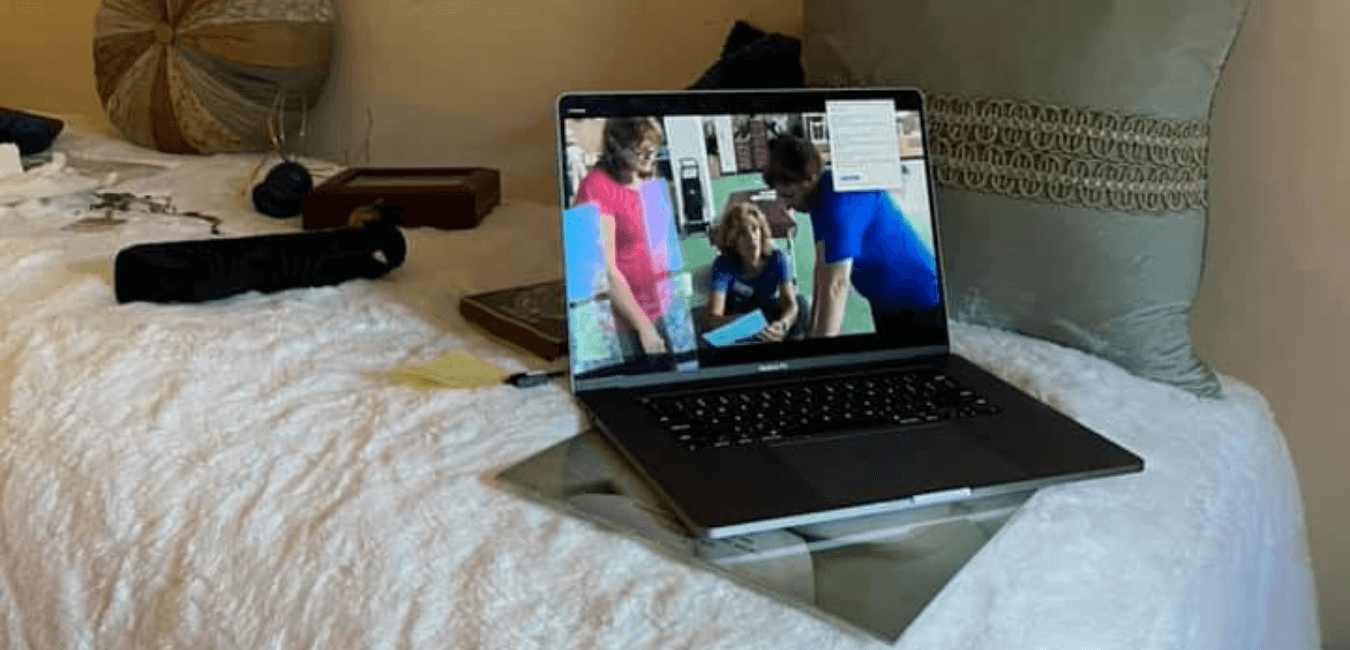 The Society for Oncology Massage (S4OM) invites you  to celebrate and explore the launch of our new website. Tabs, links, and articles guide you to learn more about us and what we have to offer.S4OM provides international access to education for massage therapists who would like to practice safe touch therapy for people at every stage of the cancer continuum. Foundational and Supplemental courses delivered by S4OM Recognized Education Provider Organizations (REP Orgs) support massage therapists in service to individuals whose lives have been touched by cancer.
We provide resources for massage therapists, the healthcare community, and people who have or have had cancer.
Some resources you'll have access to include:
Links to evidence-based research supporting the benefits of oncology massage.
Information about our partnership with the National Certification Board for Therapeutic Massage and Bodywork (NCBMTB) and the Specialty Certificate in Oncology Massage.
An oncology massage therapist locator offering an easy way to find a S4OM preferred practitioner near you.
A comprehensive listing of S4OM recognized courses in oncology massage courses.
It's all here!
Since education is important to our organization, we hold the Oncology Massage Healing Summit every other year in partnership with Northwestern Health Sciences University, bringing together the best of the best in Oncology Massage.  We look forward to the next Healing Summit in April 20-22, 2023.
Please reach out to us for assistance at [email protected],  [email protected], or [email protected]
We look forward to serving you even more fully in the future. Thank you for visiting our new website.
Ericka Clinton, President
S4OM Board of Directors