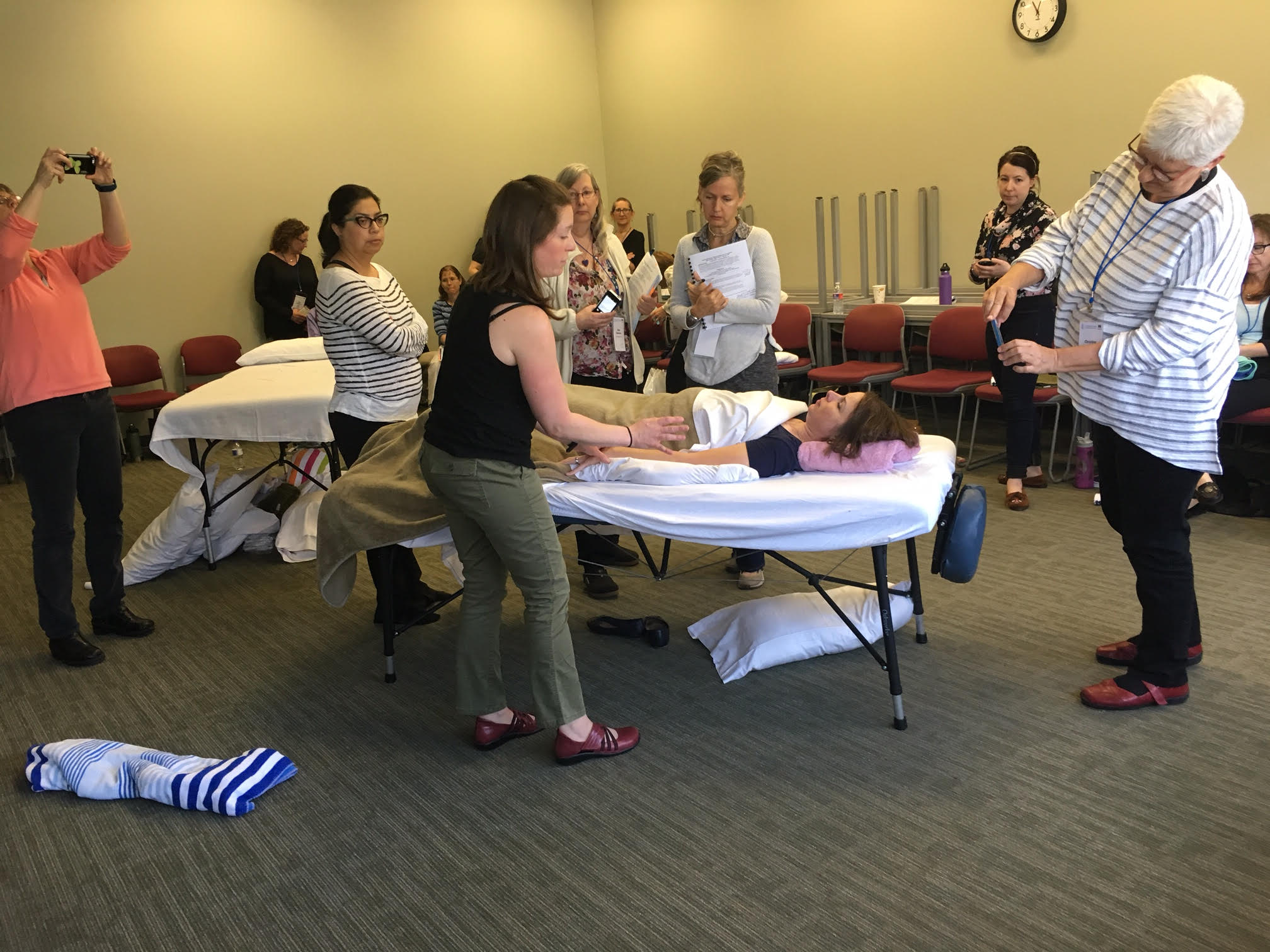 S4OM Recognized Education Provider Organizations offer a Foundational Course which is considered the initial step in pursuing a specialty in the field of oncology massage.
Successful completion of a Foundational Course, as well as other pre-requisites, enable a massage therapist to apply for Preferred Practitioner (PP) status.
In order to be approved as a Foundational Course, the curriculum and instructors must meet the criteria listed in the Education Standards for S4OM Foundational Courses.