The following resources are provided to help patients, caregivers, and healthcare professionals access the incredibly rich resources available. Practicing massage therapists will find information to deepen their skills and opportunities to connect with a rich community of oncology-trained massage therapists, educators, and allies.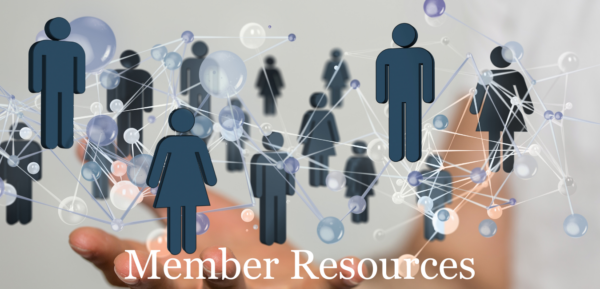 Member Resources
Links to oncology related resources including those developed by S4OM.
Find S4OM resources
Recognized Education Provider Organization Directory
Click the link below for a listing of the Recognized Education Provider Organizations. These organizations offer Foundational and Supplemental courses.
Find an education organization
Find Courses & Training Schedules
Foundational and Supplemental Courses and information on the NCBTMB Oncology Massage Specialty Certificate—S4OM Pathway
Find a course near you