Kathleen Lisson, CLT, CAMTC, BCTMB
Summit Educator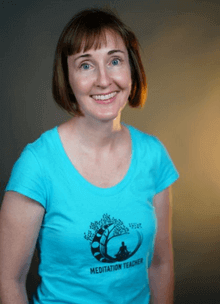 Kathleen Lisson holds a Bachelor of Applied Science degree in Massage Therapy, is board certified in therapeutic massage and bodywork and is a Certified Lymphedema Therapist. She is also an ACE certified health coach and MMI certified meditation teacher. She has spoken at the American Venous and Lymphatic Society (AVLS), Fat Disorders Resource Society (FDRS), MLD UK, and National Lymphedema Network (NLN) conferences. She is the author of Swollen, Bloated and Puffy, Lipedema Treatment Guide, Plastic Surgery Recovery Handbook and Southern California Plastic Surgery Cookbook.
Course:
Friday, 4/21/23 10:30 AM – 12:00 PM
and
Saturday, 4/22/23 10:30 AM – 12:00 PM
Breakout: Postoperative Lymphatic Therapy for Clients with a Cancer History
Learn how to help clients recover from autologous fat transfer for breast reconstruction. We will cover the types of garments your client will wear for edema control and how to reduce edema in the donor site.
Describe types of massage that help clients after autologous fat transfer for breast reconstruction. List common lymphedema risk reduction practices Describe the postoperative massage protocol for clients after breast reconstruction