Exhibitor Opportunities
As a valued supporter of the Society for Oncology Massage, we would like to invite you to exhibit at the 2023 Oncology Massage Healing Summit. The exhibitor area is centrally located outside of the main auditorium and dining areas, so participants will frequently be walking through and taking breaks in the area.
Click here to sign up online as an Exhibitor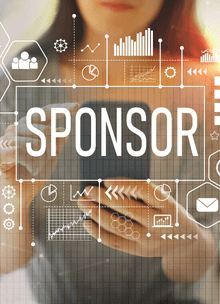 Sponsor Opportunities
Whether your goal is to introduce your product to a new target market or to simply unite with the oncology massage community, we invite you to sponsor our event.  As non-profit organizations, S4OM and Northwestern Health Sciences University depend on the financial support of organizations like yours to fund our work.
Click here to sponsor
All Exhibitors and/or Sponsors must complete either an online registration form through Northwestern's website or submit the paper form.
Questions? Contact Information:
Mark Miller, Conference Coordinator, Continuing Education
Phone: (952) 885-5446 * Fax: (952) 881-3028
[email protected] //