Community service makes a difference; join a committee, get involved as a regional champion, donate your time or services, or support an event.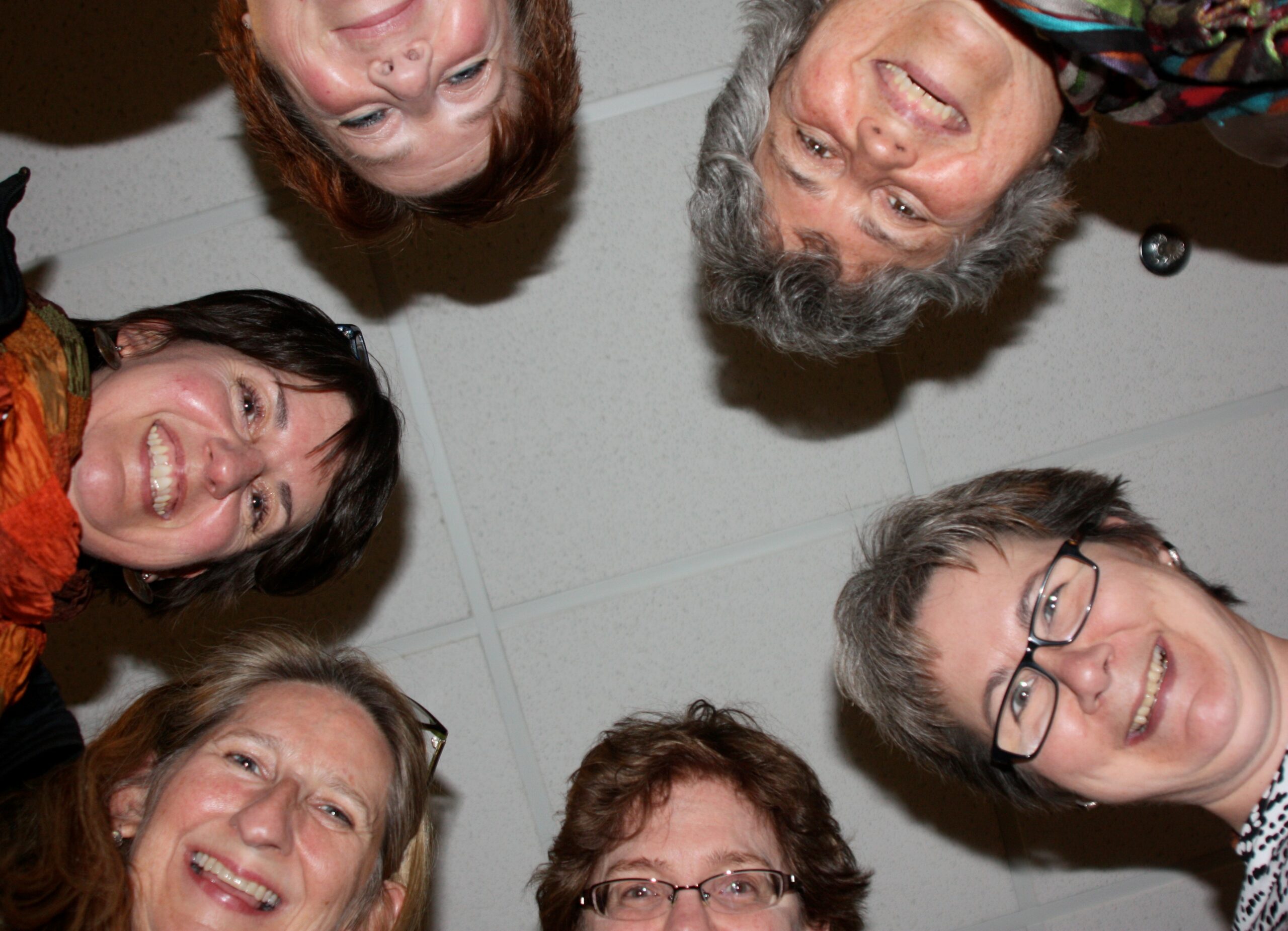 There are so many people to support with oncology massage, so much work to be done, and lifetime friends to make. Find where you might fit in.
Connect with  donors
Help with the Newsletter
Develop fundraising ideas
Help develop the 2023 Summit
Identify and spotlight quality research
Work with the media to promote S4OM
Design promotional materials for events
Help with one-time events or short-term projects
Post on Facebook, Instagram, Twitter, and LinkedIn
Help support our member group webpages in MS365
Help update our marketing materials content and layouts
Develop opportunities to explore diversity, equity, and inclusivity
Connect with our community to find great local news and stories
Recruit sponsors for events, awards, and educational opportunities
Become an S4OM advocate in your area by joining the Regional Champions
Donate promotional goods or services – tee shirts, graphics, stickers, printing, posters, etc.