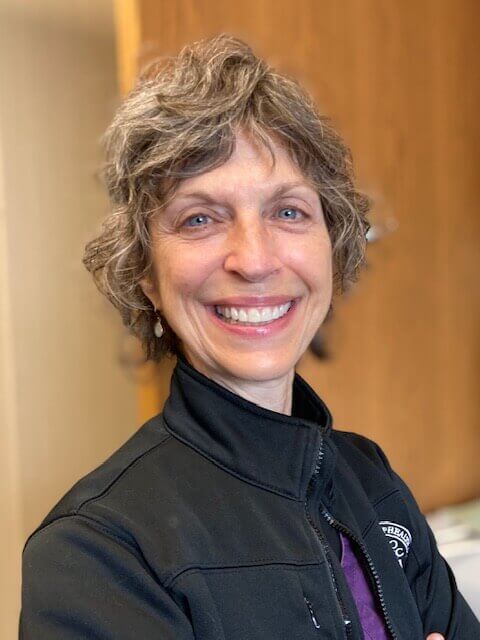 Liza Dion is an Instructor of Medicine at Mayo Clinic, Rochester and a nationally board-certified Massage Therapist. She graduated from Sutherland-Chan's 2200-hour Massage Therapy program in 1996 and maintained a private practice in Toronto, Canada for 5 years. Liza has been an in-patient massage therapist with the Mayo Clinic Rochester since 2009. The focus of her work is with oncology patients utilizing a variety of techniques including Swedish, craniosacral and acupressure. Liza has been published in the International Journal of Therapeutic Massage & Bodywork and Complementary Therapies in Clinical Practice. Liza teaches the Hospital Based Massage Therapy Program at the Mayo Clinic.
Course:
Friday, 4/21/23 1:30 – 3:00 PM
Panel: Perspectives on and the Implementation of Integrative Care
Panel Moderator: Charlie Noel     Co-Panelists: Mary Jewison and Jennifer Salness
As more hospitals and cancer treatment centers begin to offer in- and outpatient massage therapy programs, there is a growing need for massage therapists who understand the environment and are suitably prepared to interact with patients, clinical staff and hospital administrators. A challenge we must meet as an industry is providing properly trained therapists who are able to start up and successfully manage these patient massage programs. This presentation provides an inside look at the daily life of a massage therapist working in an outpatient infusion treatment center. Join in to get insights and ideas on program structure, and implementation strategies from concept to launch.